Contact
URBAN REC AUSTRALIA
Phone: 0422 209 024 **Please note this is an inquiry line ONLY, This is NOT a wet weather line)
Manned during office hours 11am–6pm Mon – Thu & Sun 1pm-5pm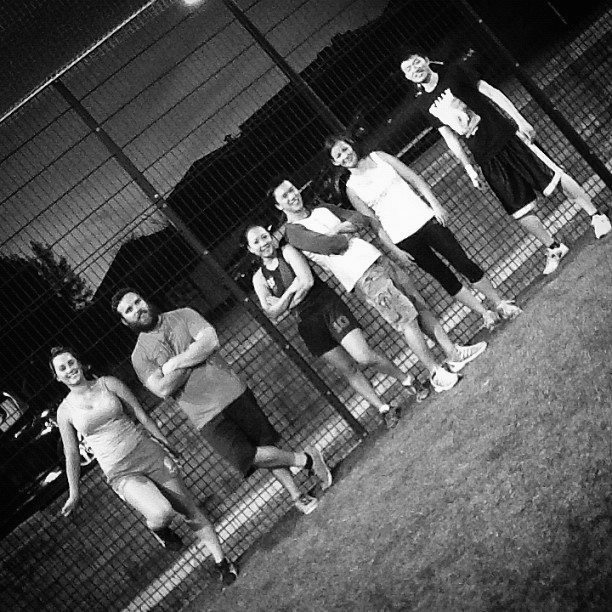 Give Us Feedback
Your feedback is very important to us at Urban Rec. We always like to hear how we are doing in providing you, our members, with a great experience. If you like what we are doing or perhaps you have some suggestions on how to create a better experience for you, either in your league, tournament, or event, or even at one of our post play venues please let us know. Email your feedback on anything Urban Rec related to [email protected]
At the end of every season, participants are sent a league survey, which asks the players aspects about what they thought went well, or what didn't. It's important you guys contibute to this, so we know what leagues need improving, or just to let our staff know, they did a great job!
knowing who to speak to
If you are currently considering playing in a league, you best speak to the League Manager. The League Manager is responsible of all the behind the scenes management. They organise your schedule, the teams, and clubhouse specials.
When you are playing with Urban Rec, your Event Host is the person you will see every week. They are responsible for keeping the games on time, and ensuring our members have the best experience. They also coach, and teach all of the rules to any beginner players.
Click here to see a list of our current staff members.