Meet The Team
mANAGEMENT TEAM
We have a crew of amazing people that work behind the scenes and down at fields to make your experience second to none. Here's a few familiar faces. If you havent shared a drink with any of these lovely folk, you're not doing it right ;)
MADELEINE WILKIE – MANAGING DIRECTOR
Mads is the Aussie founder of Urban Rec and has spent the last 9 years growing the club to where it is today. Her passion is bringing people together, and organising kick ass events. She is also, ironically… terrible at sports. She was never encouraged to play as a kid, and as a result, pretty much sucks at most sports, but loves trying.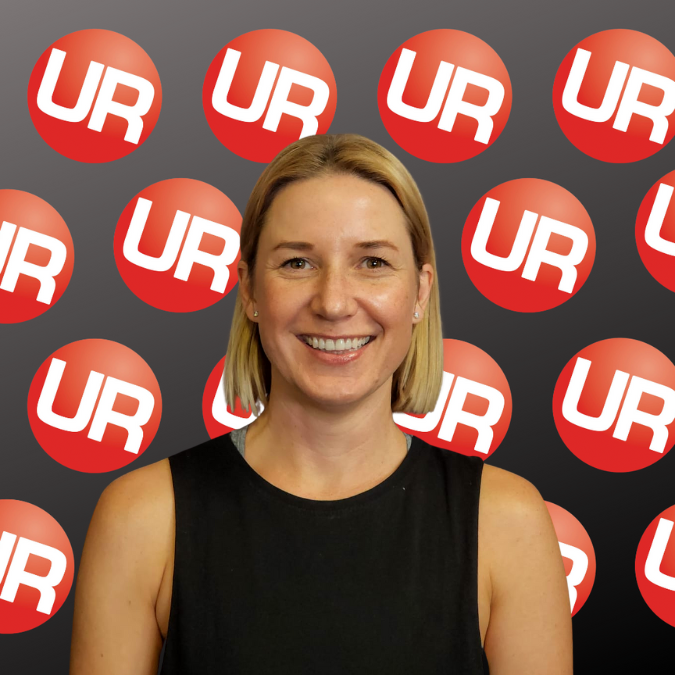 RAJ PANCHAL, General Manager
Raj is your main man! Raised throughout Western Sydney from Bankstown to Liverpool to the Hills, he's super keen to make sports the best day of your week. He's a big fan of the social side of sports so don't be surprised when he invites you out for post-game beers during the middle of the week – Why not?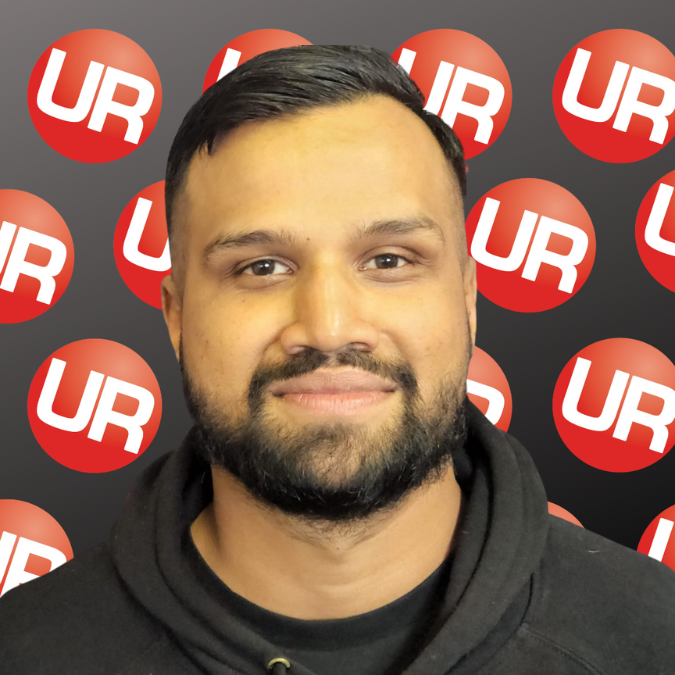 EVENT HOSTS
On top of that, we have a wonderful team of Event Hosts who make Urban Rec league nights an epic experience. Here are just a few familiar faces!